Disclosure: I was provided a review copy of this book. All opinions are as always my own.
Perhaps my favorite storybook character of all is Alice in Wonderland.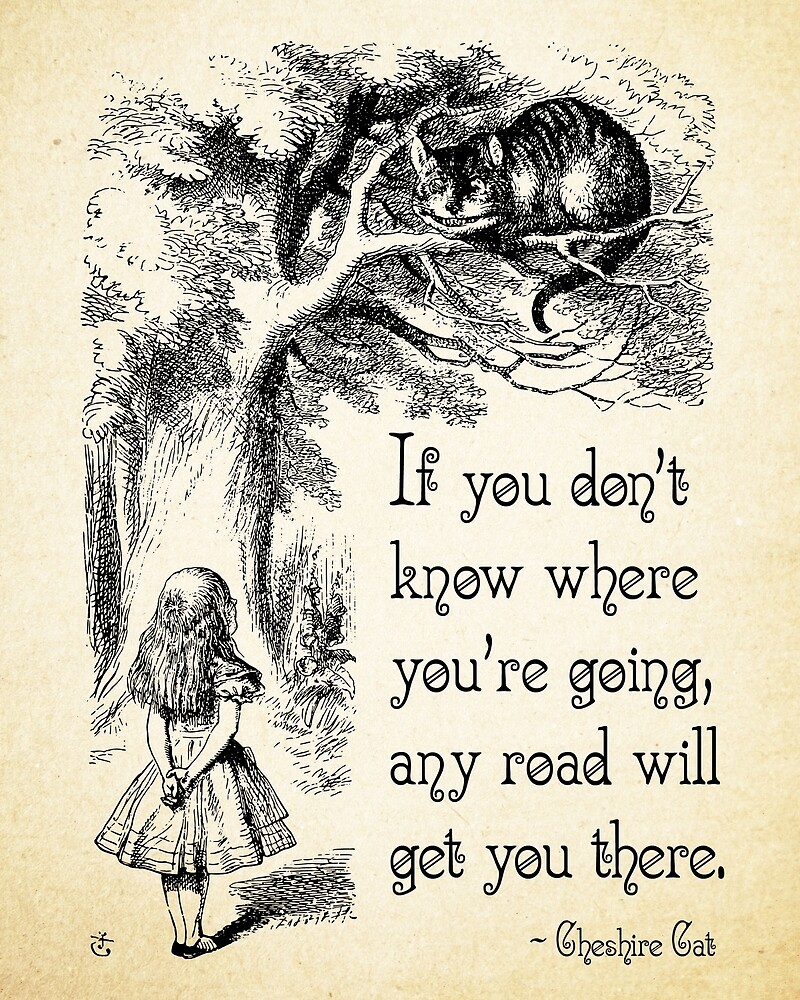 As a little girl, I loved to wander and dream, a la Alice. Had I the chance, I too would have traveled right down that rabbit hole! In many ways, my life's adventures (and misadventures!) have felt just as amazing, confusing, scary, and downright wonder-filled as Alice's.
The intricate pen-and-ink drawings by acclaimed artist Amily Shen give you the vicarious chance to color the stripes of the Cheshire Cat, attend the Mad Hatter's tea party, and play croquet with the Queen of Hearts. Arm yourself with freshly sharpened colored pencils, and you're good to go!
I gave this book to my 6-year-old daughter and she absolutely adores it. She has aged out of basic kid's coloring books, and she loves relaxing by coloring these fanciful drawings.
You can find
Wonderland - A Coloring Book Inspired by Alice's Adventures by Amily Shen
at your local bookstore or online today.