Disclosure: I participated in an Influencer Activation on behalf of Influence Central for
Clearasil
. I received product samples to facilitate my review as well as a promotional item to thank me for my participation.
Parenting a teen is filled with both adventures and misadventures. Perhaps the worst part of parenting a teen is seeing them face some of the same exact trials and tribulations as you did as a young teen. FACT: It's worse the second time around.
I always teach my son that putting his best face forward and taking good care of himself throughout life is a skill to be learned. We all know some adults that still have not mastered self-care. I know it's something that I still struggle with - taking time out to nurture and care for myself.
Since we've all been teens we all know: one of the best ways to care for yourself as a teen moving forward into adulthood is to take good care of your skin. I remind my son that he can stop the inevitable pimples in their tracks or at least minimize them, by taking good care of his skin.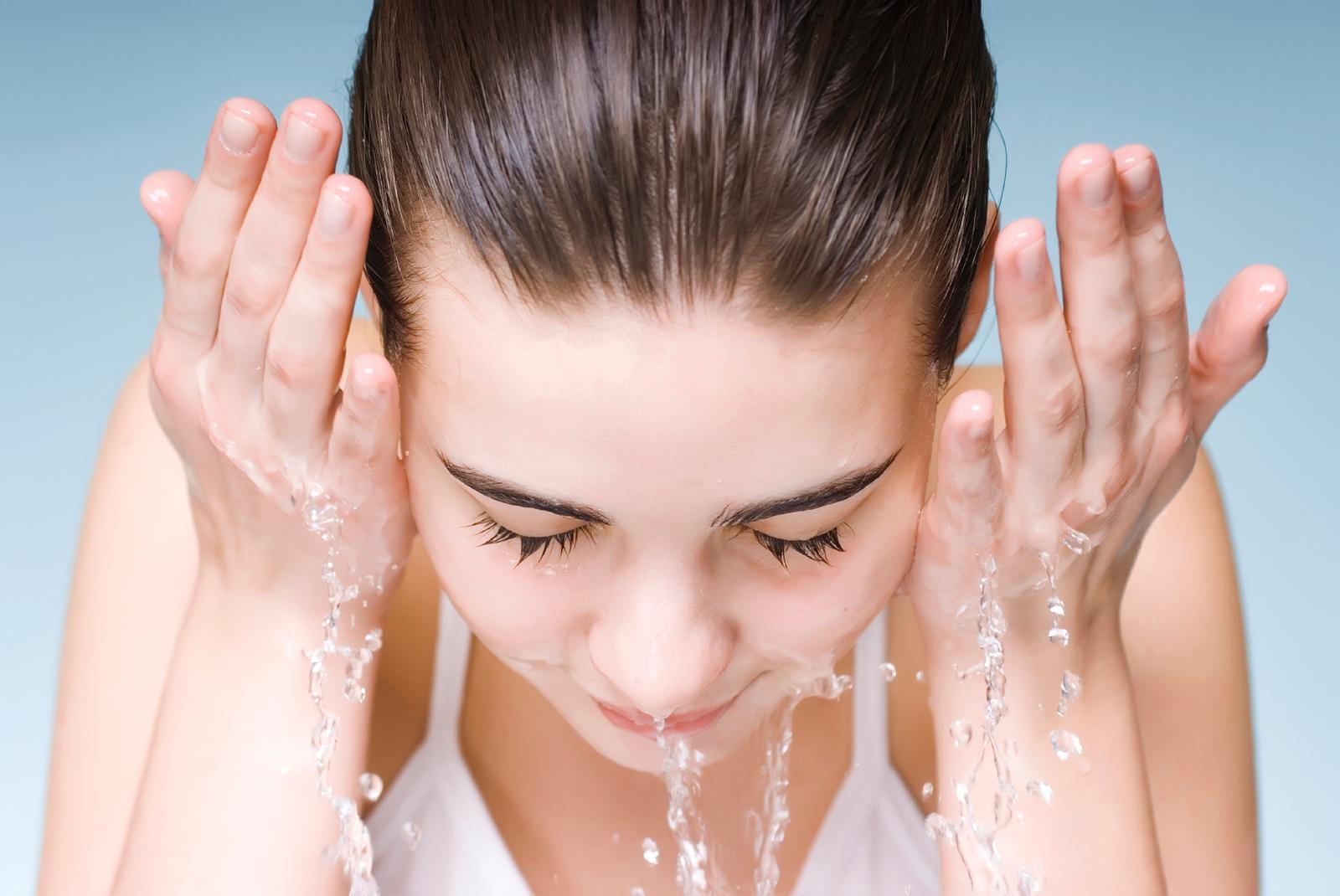 I was so careful as a teen to pamper my skin and it has paid off in my 40's. I began wearing a daily moisturizer with an SPF, washing my skin gently at night and, whenever pimples came up, I fought them on the spot with Clearasil. Today, I'm encouraging my teenage son to do the same, and now Clearasil has a wider range of products, making skincare for teens all the easier.
Clearasil Ultra® Rapid Action Daily Gel Wash is my son's go-to cleanser for mornings and evenings before bed. When you are running around all day, riding your bike and skateboarding like my son, you need to cleanse well to release trapped dirt and grime, preventing the appearance of pimples in the first place. Dermatologist tested, this gel cleanser gives you visibly clearer skin in as little as 12 hours. It is scientifically formulated with maximum strength acne medication and starts working quickly to open blocked pores and help you get healthy looking skin.
If your teen is battling breakouts, check out Clearasil® Daily Clear® Oil Free Daily Face Wash. Also dermatologist tested, it helps reduce breakouts by up to 85% in just 4 weeks. The face wash is scientifically formulated with a moisturizing complex to leave your skin feeling soft and cared for. So you get clearer skin every day.

How did you battle breakouts when you were a teen? How are you helping your teen learn to establish a healthy skincare routine?
You can learn more about Clearasil at...