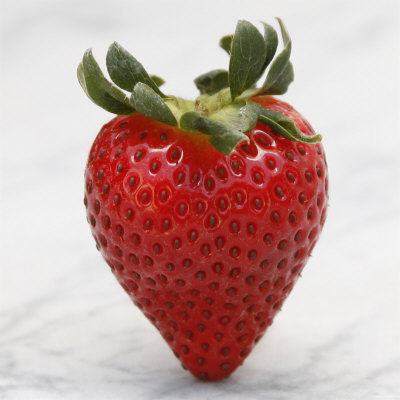 Last week, the California Strawberry Commission and
Chicagonista
hosted a lovely strawberry-themed get-together at the Chopping Block. Here are a few things I learned about strawberries:
-strawberries are a great source of vitamin C: Just 8 strawberries will provide 140% percent of the recommended daily intake of Vitamin C for kids.
-they are
brimming with antioxidants
-strawberries are low in fat and high in fiber = the ideal dessert (satisfying and sweet)
-strawberries are picked from the fields and placed directly into the pallets that arrive at our supermarkets, so give them a good bath before serving
California Strawberries has a free strawberries recipe app for i phone - download it
here
. I have an extra copy of their lovely printed cookbook, too: the first person to "like" this page on facebook (see the Like Button on the right)
and
send me an email (amy.bizzarri @ gmail) will be forwarded a copy, too.
**Special thanks to California Strawberries for providing me with two cookbooks, one for myself and one to give away, and for inviting me to the lovely dinner event at the Chopping Block.